The Cardiovascular Center of Florida
26 Experienced Cardiologists Joining the Team Starting Oct. 2nd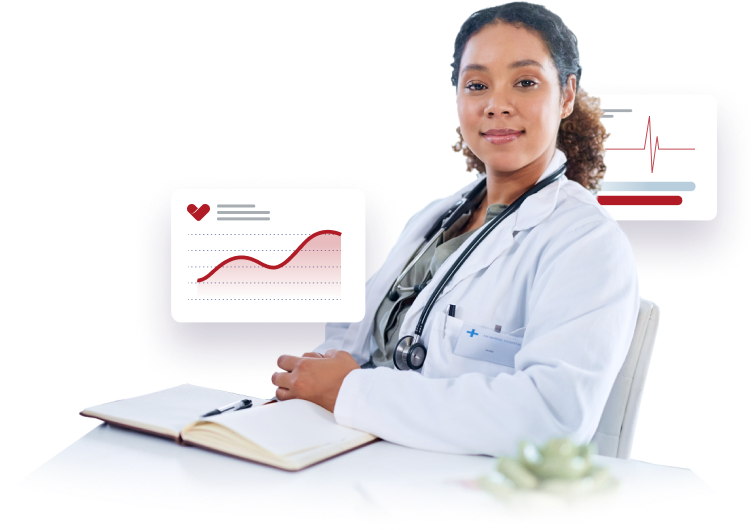 The Cardiovascular Center of Florida is the Newest and
Most Comprehensive Provider of
Cardiovascular Services in the Greater Orlando Area
Patients in Orlando and throughout Central Florida come to The Cardiovascular Center of Florida for patient-centered heart and vein care.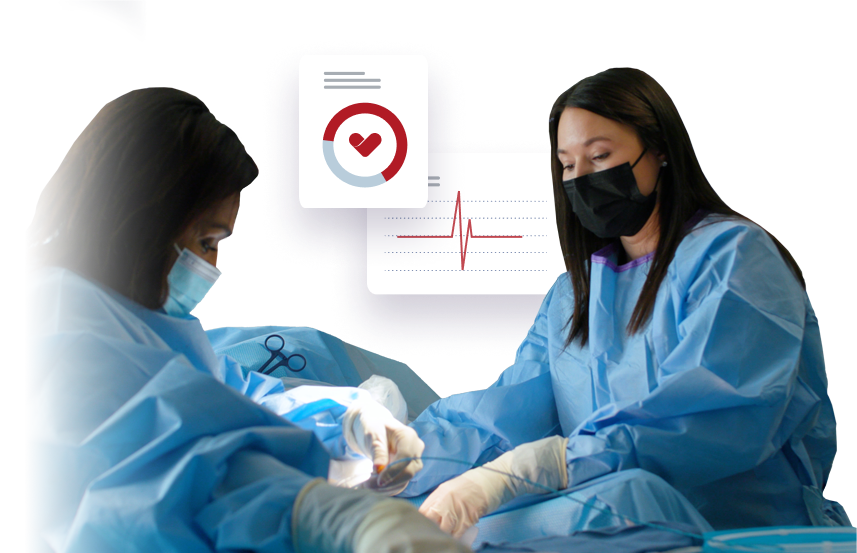 1
Cardiovascular Physician
Your Heart is in Good Hands
At The Cardiovascular Center of Florida, we service all major cardiovascular conditions and offer diagnostic imaging, ongoing and chronic care, and long-term condition management. You can see cardiovascular specialists at all of our convenient locations.
About The Cardiovascular Center of Florida:
Cardiovascular Expertise
For over 20 years, patients seeking cardiovascular care in Orlando, FL have trusted Dr. Steiner of The Cardiovascular Center of Florida. Now, we're continuing our mission of delivering exceptional care with 26 new cardiovascular physicians, joining us in early October.
We treat congestive heart failure, heart attacks, angina, and all other major cardiac conditions. Our practice leads with the latest in cardiovascular diagnostics and care technology, and life-saving screenings for things like heart disease and lung cancer.
The Cardiovascular Center of Florida is dedicated to bringing the latest in technology and research to the Orlando area.
Meet Your Orlando Area
Growing Team of Cardiovascular Physicians
Our patient care team is focused specifically on cardiovascular best practices and lifesaving heart and vein care. We hire and empower the best cardiovascular care team in the nation, with 26 of the area's leading cardiologists joining our ranks in early October.
Cardiovascular Care Patients Trust
Our patients live happier, healthier lives thanks to heart care that counts. Just ask them:
In Search of Care?

Request a Consultation Today

Please fill out the form below to explore your options for care and get your questions answered: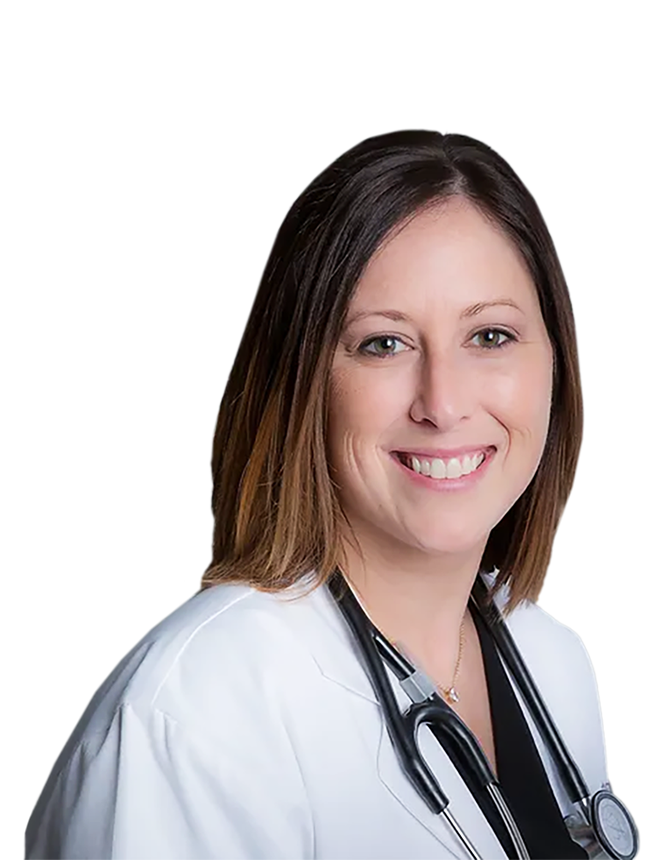 CVM Locations
Explore the map below to see location options and find the clinic most convenient for you!